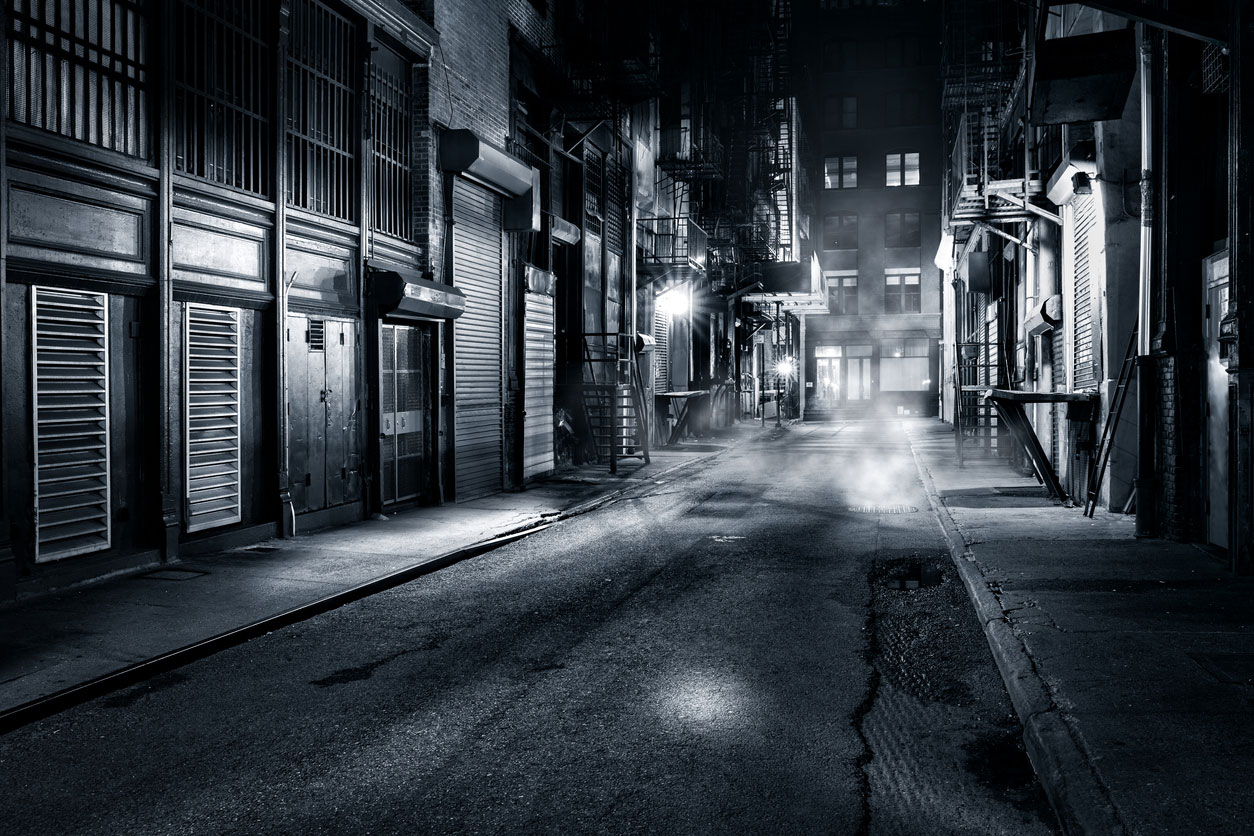 11 Apr

Areas to Avoid in NYC

There are areas in NYC that are beautiful depending on the time of year you visit. They are those 'must-see' places. There are also areas that should always be avoided. Some of these areas are high in crime or just are plain uninteresting. Skip these areas and go for more pleasant ones while on your trip in NYC.

Downtown Brooklyn

We know you've seen movies or heard songs about downtown Brooklyn, but we promise you're not going to want to visit it. The crime rate is so high in this area that it might be unsafe for anyone to visit. While, you shouldn't skip Brooklyn entirely, Downtown Brooklyn is definitely a no-no for those new to the area.
Koreatown – Manhattan
Manhattan is large and beautiful, with plenty of places to visit. Koreatown is not generally a recommended place for tourists to go. You can look into Chinatown if you're looking for Asian eateries. The crime rate is high here and the streets are messy, wild and dangerous. Keep away from apartments, sublets or hotels here too!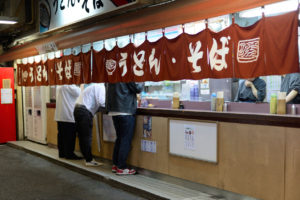 Theatre District/Times Square – Manhattan
You shouldn't avoid this area completely, but be aware that it is definitely one of the top three places where crimes do happen often. Keep aware of your surroundings while you're there. Preferably visit the area during the day to reduce the chance of crime happening while visiting. It is quite a beautiful place with a lot to offer, but with so many tourists, it is also a great place for crime and scams to happen.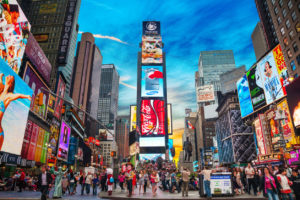 Hell's Kitchen – Manhattan
The name of this area is not by chance. Once a big area for gang involvement, it continues to have a high rate of crime. It has recently declined, but it is still not a safe place to spend walking the streets at night. Consider another area in Manhattan to visit if you're looking for something a bit safer.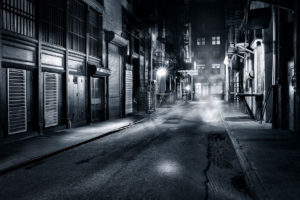 Joshua Kirkham, New York City – Learn More