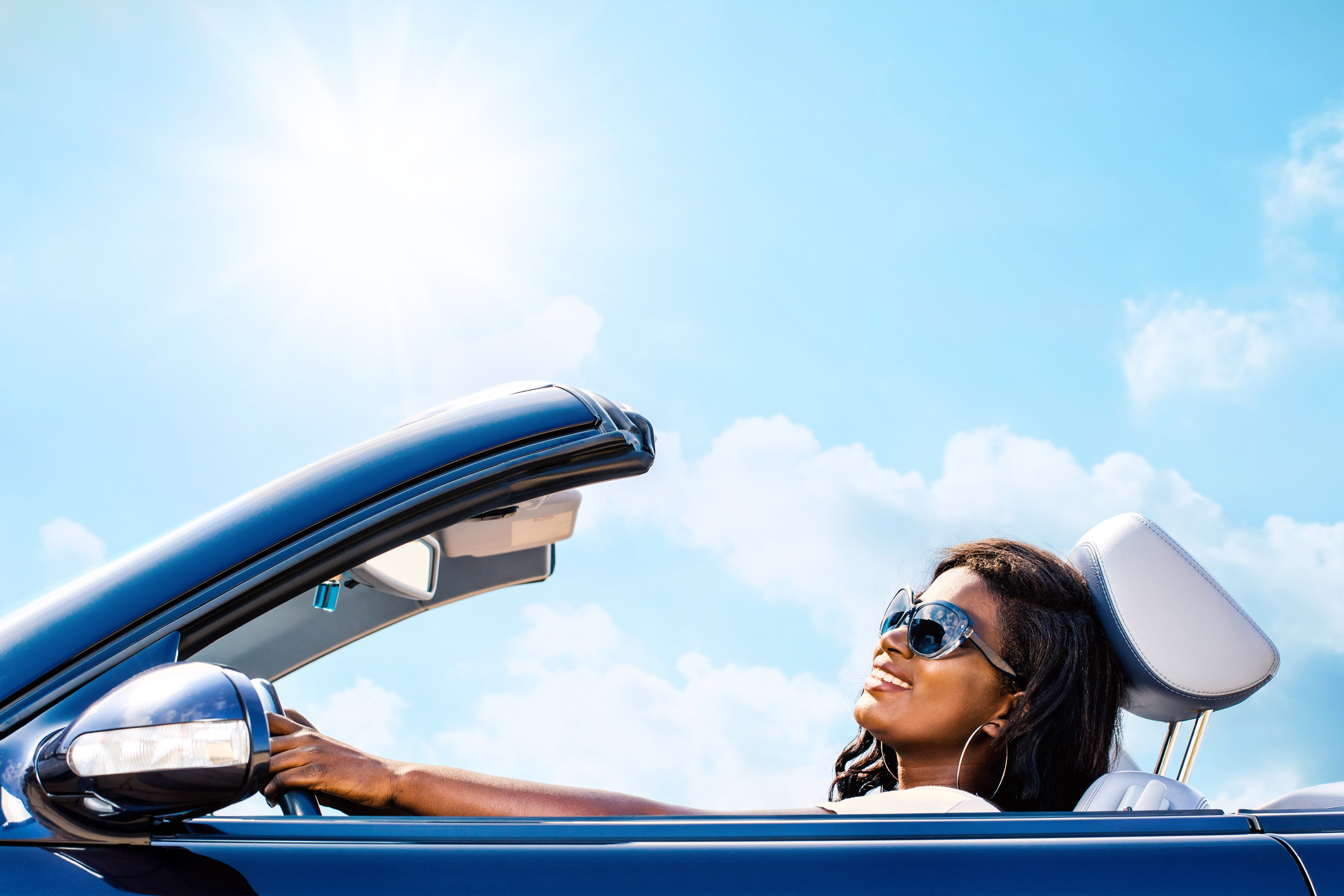 06 Jun

Avoid Doing This… and Replace it With That

When it comes to things to avoid, what should you replace them with? These are the most known things that people do out there and what you can replace them with when it comes to actually doing something. Don't pay high prices, don't go somewhere that seems sketchy and be able to get more out of your trip instead of just dropping it all together.

Plaza Hotel's Palm Court

You could wait months for this to happen. While, booking in advance and waiting to go there for that time is a great solution but if you're in a pinch, this isn't going to work. You want to think about switching things up a bit. A great alternative to this place is the Bosie Tea Parlor.

Little Italy

Skip Little Italy and their high prices. When it comes to grabbing authentic Italian food, you want to spend affordable prices and also have authenticity. The best place to go (besides Little Italy) is Arthur Avenue located in the Bronx. They have everything Italian that your heart desires, without the crazy high costs that come from Little Italy.

Central Park

Though this is a beautiful park, it might as well just be one of the most crowded places in the world. Instead of battling other tourists for the sunlight or a stroll, think about heading to another part. Prospect Park is just as nice and not too far away. You can have that leisurely stroll without the battle.

Tour Buses

Instead of having to sit and watch the city whirl past you as fast as you thought possible, think about taking a walk. If the weather is nice, then it can provide you with a way to actually see inside the buildings or take your time learning more about them. Plus, this is also a great way to get some open air and exercise.

Grimaldi's Pizza in DUMBO

This is one of the most talked about places in NYC, but it is also one of the most packed and most expensive. If you want real NYC pizza and a place where you don't have to sit elbow to elbow or spend your life fortune, head to Juliana's Pizza. It is located just down the street and there is no fight to get in and be seen.