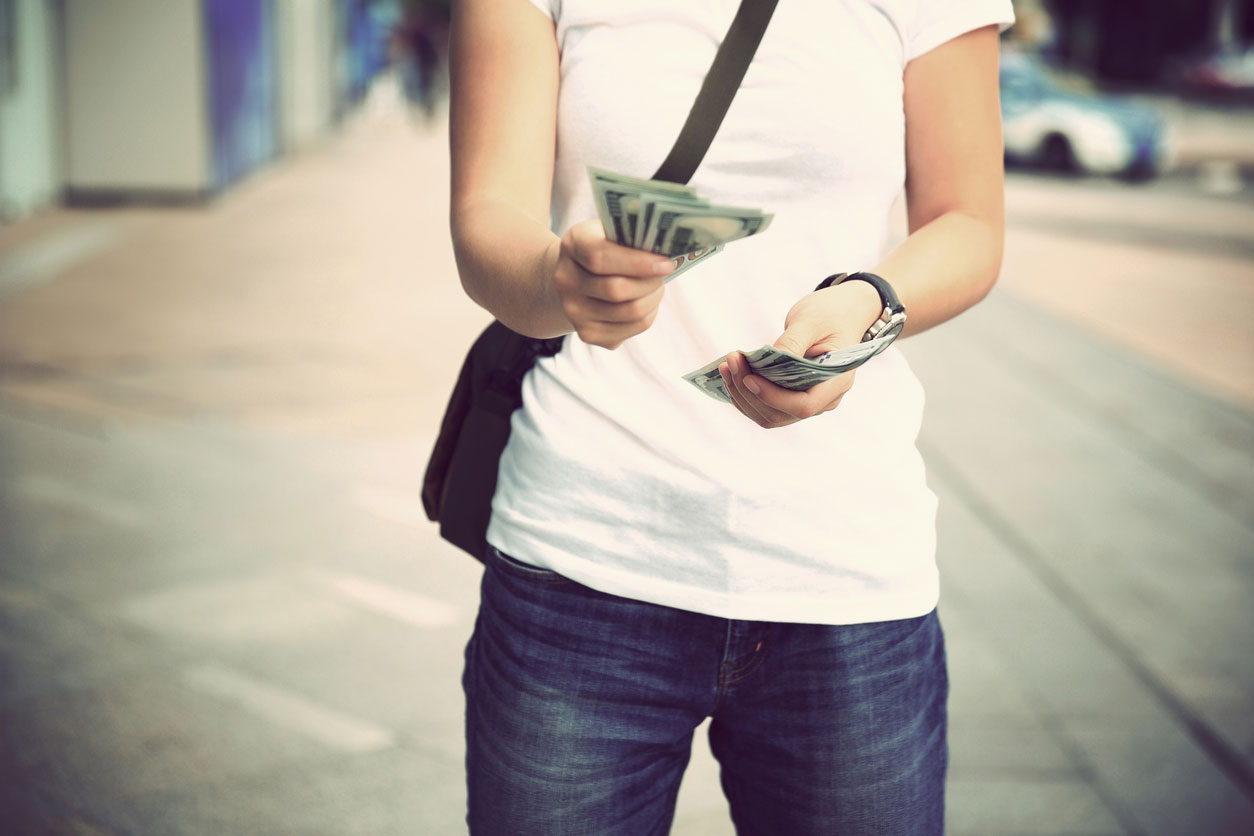 07 May

Avoid Spending Too Much Money in NYC

NYC is where a lot of money switches hands. Not only do the businesses in the area make a lot, but the people that visit spend a lot. If you're going to NYC on a budget, then you want to save money where you can. We are not saying to skip out on that shopping spree, but there are ways you can penny pinch. Avoid spending too much money while in NYC using these tips.

 

Take a Subway, Not a Cab
By avoiding the cabs, you're saving yourself a decent amount of money for every trip. Not only can you stay safe in the subway, but purchasing a card can save even more. Take all your trips on the subway then put your legs to good use. Of course, if you're visiting far off lands in the city, a cab might be more ideal.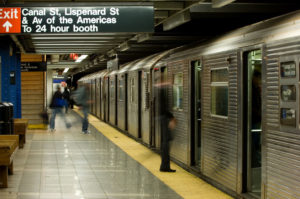 Don't Go Out to Dinner Every Night
While you're staying in NYC, the dinners out can add up over time. Opt for room service in your hotel or bring some sandwiches with you. By skipping the restaurants, you can save a decent amount of money in the process. Do however, do lunches out. This gives you more to try out and enjoy without spending too much in the process.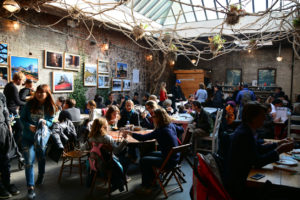 Check Out Free Sights to See
Many of the sights in NYC are free to visit. Everything from the Empire State Building to Ground Zero, you can enjoy all that comes from these freebies. Sightseeing in many of the boroughs is also recommended. Grand Central Park is a great place to visit in both the summer and winter months. Make a whole day out of spending as little money as possible, but visiting as much as you can.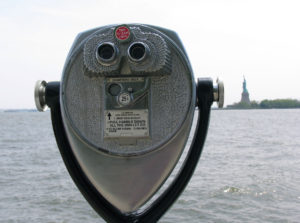 Skip the Overpriced NYC Gifts
Those "I Love NYC" shirts, pens and hats are overpriced for a reason. The reason? You'll buy them! Skip these souvenir shops and go for something you're actually going to love and use. You don't want to bring this home only to have it thrown to the back of your closet and forgotten. If purchasing for someone else, think of things they'd like and go with that instead.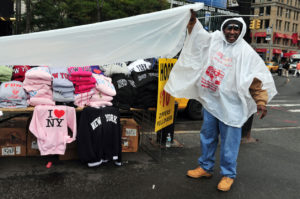 Joshua Kirkham, New York City – Learn More