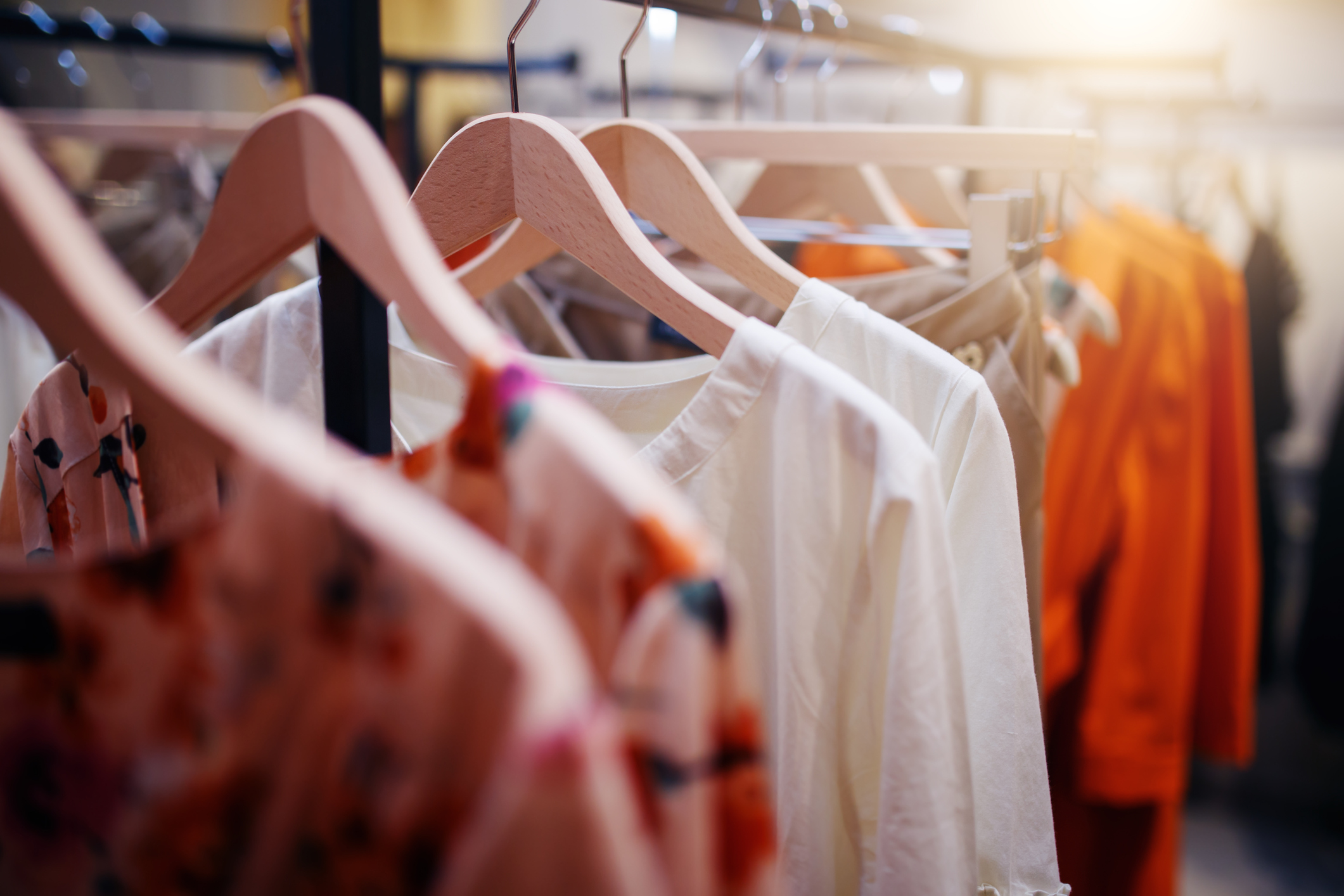 27 Jun

Stores to Avoid in NYC

If you're a hardcore shopper, then you want to try and not miss a store that you walk past. However, there are stores out there that you might not want to spend your money (or time) inside. You're in NYC, splurge a little, take a look at something different and skip these stores if you can. You don't want to spend your whole shopping day at stores that won't give you the time of day, so why should you give them any?

Chain Stores, Chain Stores, Chain Stores

Stay away from these! If you're going to be shopping in stores that you can find in your local mall, why did you come to NYC? Make sure to check out some of the better stores that are only in NYC. This makes the trip not only worth it, but definitely gives you more of a selection to browse through. Plus, it can be a great story to tell when you get back home!

Jewelry Stores

There are some good ones, but only a couple out there. The other, smaller ones though, are ones you don't want to mess with. They charge extremely high prices for something that is not at all what you'd expect. Go to a place that is going to provide you with something beautiful, something worth it and something not outrageously priced just because it is in NYC.

Avoid Electronics Stores

Electronics are generally found just about everywhere you go. However, in NYC they charge three times the price for something that you can get elsewhere. You're in NYC, what do you expect? Want to grab a charger, look somewhere else. Those stores catering specifically to electronics may just charge you too much in the long run to get something. Electronics in NYC, we think not!

A Lot of Smaller, Less Known Shops

Swap shops, odds and ends shops, less known names and closet-sized shops generally have something going for them – and it is not good! They will want to give you the "deal of a lifetime" which means they'll rip you off. Keep away from them and go somewhere that is larger and better known to the NYC area.