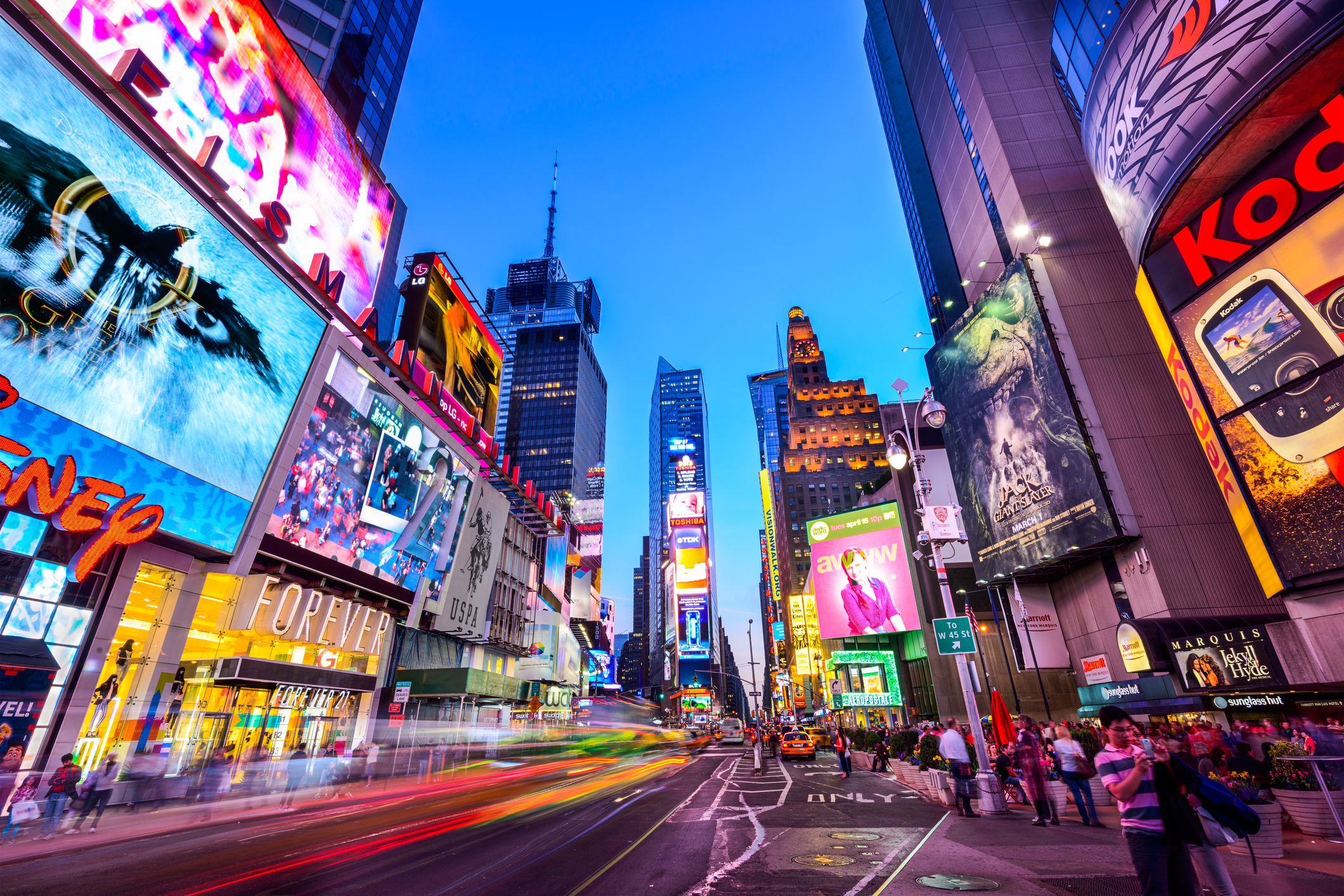 06 Jul

Things to Avoid in Times Square… or Times Square All Together

While, I have already recommended that you stay away from Times Square, it just isn't good for you. I have then come back and say what to avoid for those that must visit this area. This is one of the biggest areas for tourists. Mostly because you see this area all the time on the television. If you do go ahead and visit Times Square, make sure to keep these tips in mind while you're there.

Don't Take Pictures with Characters

You will see Elmo, Hello Kitty, a Super Hero or whoever else dressed up and heading down the sidewalk. They may pose for photos, but one thing is for sure, they're not professionals! They're known for begging for money for the photos, they may inappropriately touch you during the photo and they just are not what you'd expect to find in Disneyland. No one hires them. They purchase their outfits to try and make some cash.

Shopping in Times Square

There are plenty of other shopping outlets everywhere else. You want to skip Times Square shopping. Not only are the prices higher (hello, tourists!) but the stores are crazy hectic. The Market on Bleeker Street is a great place to find stores that you would not normally find back home. The others ones though, are common ones found inside shopping malls wherever you turn.

Buying Tickets for a Times Square Comedy Show

If you want to see a live show, go somewhere else. You can spend your money wisely and not feel like you've been scammed. Being very strict on their drink requirements, while charging very high prices for something that is cheaper elsewhere, you might spend your money wisely in another area. One great place is the Upright Citizen's Brigade. A lot of SNL performers started here.

Walking at the Slowest Pace Known to Man

Make sure that you pick it up a notch when it comes to walking down the street. You want to move with the traffic. You might end up getting bumped along when it comes to going to your destination. You want to pick it up, move and get to where you're going. That's just how New York works. Got it?